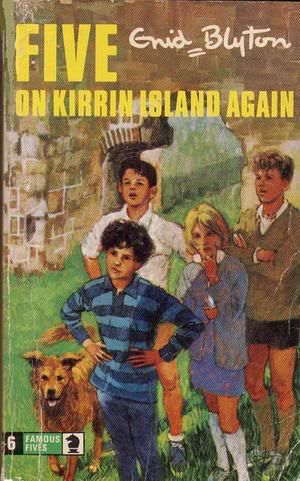 The sun is shing in the sky and its perfect for 'lashings of ginger beer' a la Famous Five but you don't have time to go through the long way, you want it now!! Well you can have it tomorrow with this super quick super easy recipe.
You'll need
1 cup sugar
1/4 tsp dried yeast (the sachets you use in a bread maker)
Juice from 1 lemon or 2tbs lemon juice from a bottle
2 good tsp ground ginger
lemonade type plastic bottle (2 litres)
Water
Funnel
How to Do It
Pop the funnel into the top of the bottle and pour in the sugar and yeast.
Mix the lemon juice with the ground ginger, then add this to the bottle too. Fill the bottle 2/3rds full with water then pop on the lid and shake until all the sugar has disappeared. Now top up with water until there is about 1" space at the top . This is to allow the gases to develop without exploding the bottle!!
Screw on the top as tight as you can then leave somewhere warm ( a warm windowsill or an airing cupboard will do)
24hrs later check the ginger beer. Has the bottle gone rigid?* If so, it is ready, place the bottle in the fridge overnight to stop the fermentation. Strain the beer and its ready to drink!!!!
Enjoy!!
*If the bottle was not rigid leavee it a further 48hrs, then continue as above.