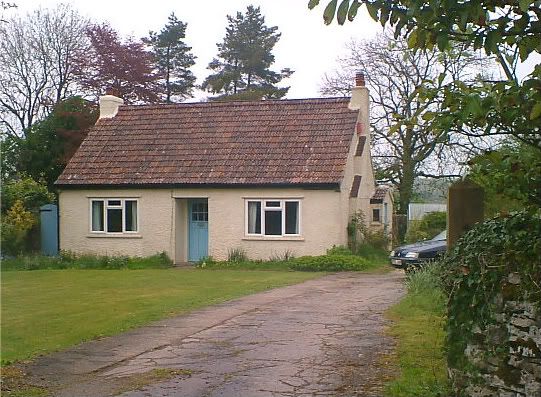 Apologies for the small break in posting. School holidays and a temperamental PC which won't click links or upload photos has stopped me from updating the blog.
The past weeks weather though has been glorious and I have spent most of it in the garden. Lots of time has also been spent think what I really want in life, cue picture above of not my home now but a local cottage I would LOVE to own (small dwelling on a decent plot of land) and a little bit preparing for these....
As soon as the PC behaves, normal service will resume!!!