Have you ever read the ingredients list on the back of your shampoo bottle? Laying in the bath I often scan the bottle and am amazed how I can't even pronounce half of the stuff in the bottle!!!
Over the Easter holiday I have been trying out a few homemade shampoo recipes, this seems to be the one with the best results so far......
Step one - make a liquid soap!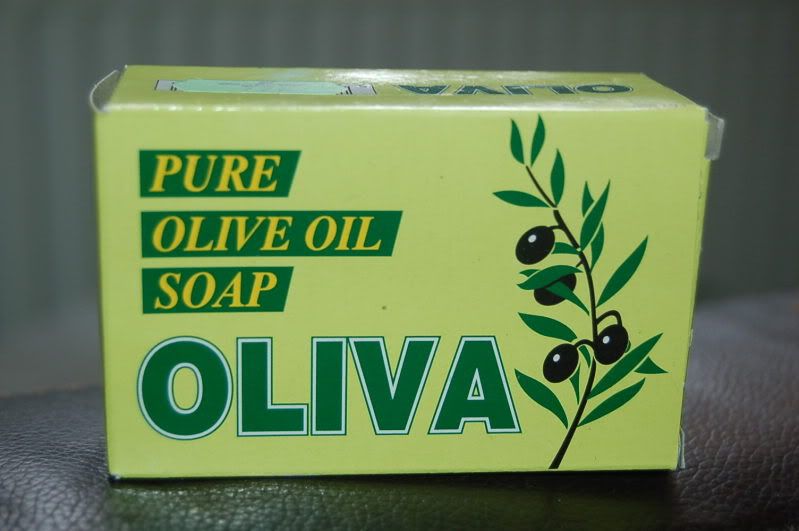 Take 1 4oz bar of natural soap and grate it
Pour 4 cups of water into a saucepan and bring to a boil, then pour in grated soap and stir until melted.


Leave to cool.
Step Two - make a herbal infusion
Select herbs for fragrance or beneficial properties. For my soap I have used 2oz of lavander. *Herbs can also be substituted for a suitable herbal teabag.
Mix the herbs in a lidded jar. Boil 2 cups of water. Add 3 heaped tablespoons of the mixed herbs into the boiling water. Remove from heat and let infuse for 30 mins. When cool strain the herbal mixture into a bowl.
Make the shampoo
Pour 2oz of the herbal mixture and 4oz of the liquid soap into a bottle together.


Shake the bottle to mix


Shampoo is now ready to use.

After shampooing rinse hair with 1 capful of cider vinegar diluted in a glass of warm water.
Do you have any favourite recipes for shampoo?
What other products do you enjoy making at home?